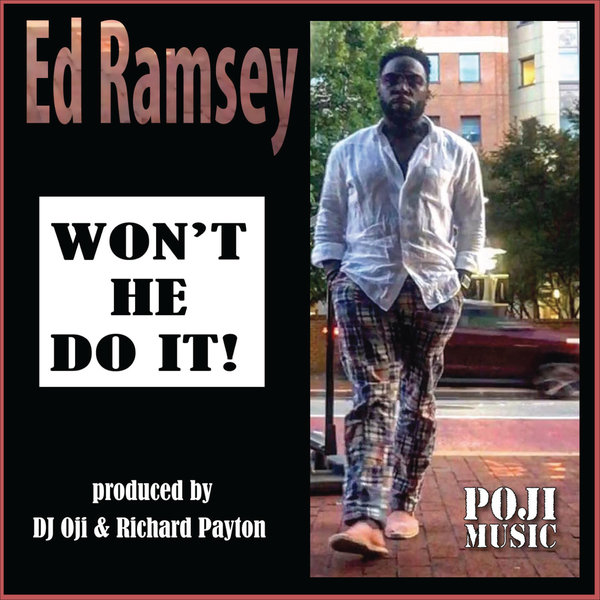 Written by Dj Oji and Ed Ramsey
Produced by DJ Oji and Richard Payton.
POJI Records is proud to present this infectious gospel house tune featuring amazing vocalist and label veteran Ed Ramsey. Ed Ramsey unleashes his vocal skills on this track. He is solely responsible for all vocal parts on this track. The harmonies are simply amazing. It doesn't get any more soulful than this. "Won't he do it" is guaranteed to lift your spirits. God is good! Amen.