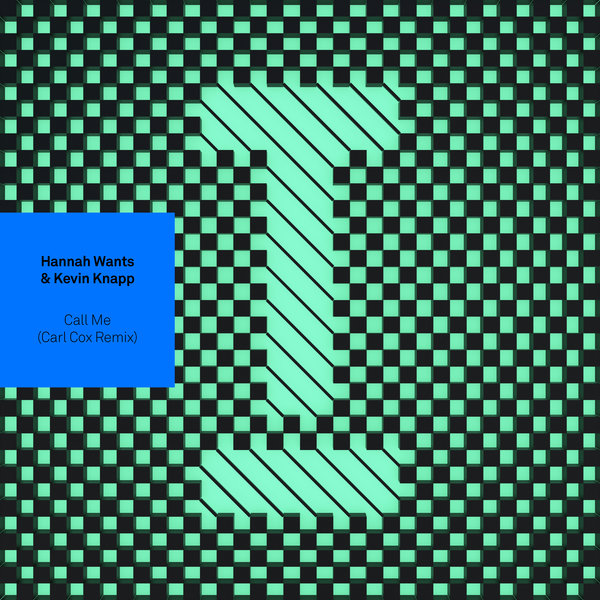 Oh Yes, Oh Yes! Carl Cox delivers a huge remix of Hannah Wants & Kevin Knapp's 'Call Me' and it lands on Toolroom!

The original landed back in September last year and Carl Cox was hammering it all Summer. He played it in every set for 6 months and crowned it his tune of the Summer. Hannah Wants dropped it at every festival, party and club all over the world and it's fair to say it reached anthem status pretty quickly!

It's an honour to welcome Carl Cox on remix duties, he's nothing short of a Dance Music legend and is the godfather of the British rave scene. The UK legend was responsible for a 15 year strong resident at the infamous Space Nightclub in Ibiza so it's no wonder he's still known as 'the heartbeat of the global dance music scene.'

Being respectful to the original, he's kept the vocals from Kevin Knapp apparent in the mix, but adds his own stamp to things by ramping up the bpm to 132 and adding some dark techno elements and shed-loads of funky percussion. It's a tough, driving techno stomper with big moments and builds. One for the heads!