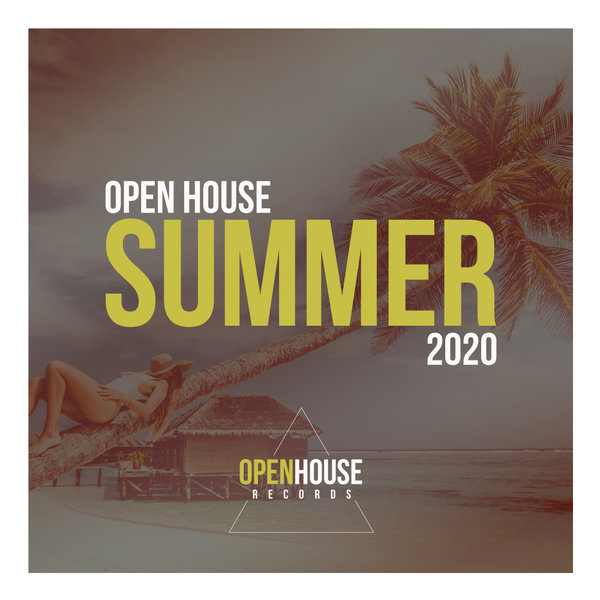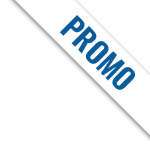 'Open House Records' brings you it's summer filled compilation for the season of 2020.

All the best summer vibes by our very own artists, there is something for everyone.

With a lot of support for our artists, and increasing support from BBC Radio pioneers, this is definitely one for the collection of fine house music listeners worldwide.