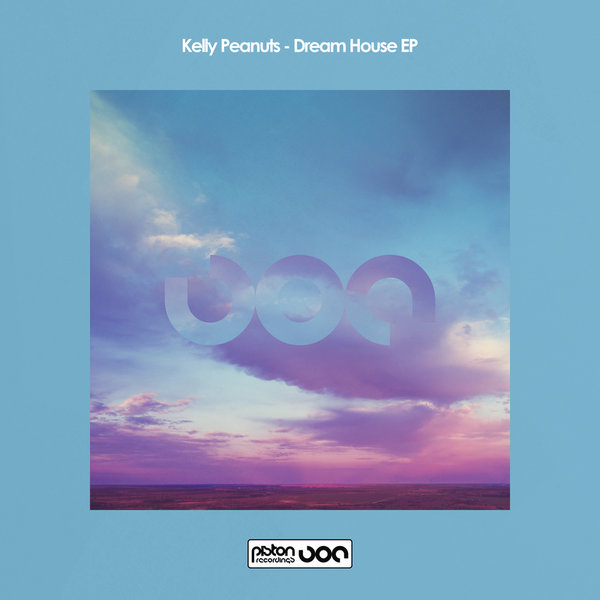 Florida based DJ, producer duo Kelly Peanuts debut on Piston Recordings with the superb, Dream House EP. Self-claimed – brothers from other mothers, these guys are making music for fun, but they retain a strong passion for the sound. This dedication can be heard in their music as well as in their dynamic DJ sets which have been known to raise the roof. Great to have them on board at Piston.

Dream House is a fresh, upbeat slice of deep house. The track wastes no time in getting the groove moving. Solid, chunky kicks and sharp, accented percussions drive the rhythm as pianos and warm chord pads create a smooth atmosphere. The bassline is a powerful force here, deep sub-level tones infect the mind, forcing you move. Groovy keys come through adding contrast, making this one an absolute must have to get the floors busy.

Search Party sets out with a punchy kick drum leading the way alongside shuffling percussions and flurries of warm pianos. A deeper, tribal element comes through in the drums to the backdrop of some distant voices. The bassline ups the energy level as beautifully crafted keys do their work. A nice and smooth clubby vibe comes off the track and will definitely be a welcome addition in any set.

Red Sands is an epic slice of deep house, filled with an array of instruments with a focus on the smooth jazzy tones of the electric piano. A surreal atmosphere is conjured up with the use of rich, swirling pads and injections of saxophones. The track is driven by very powerful drum arrangement and a subby bass, but the power of the groove is the infections piano. Top-notch stuff that will not disappoint.