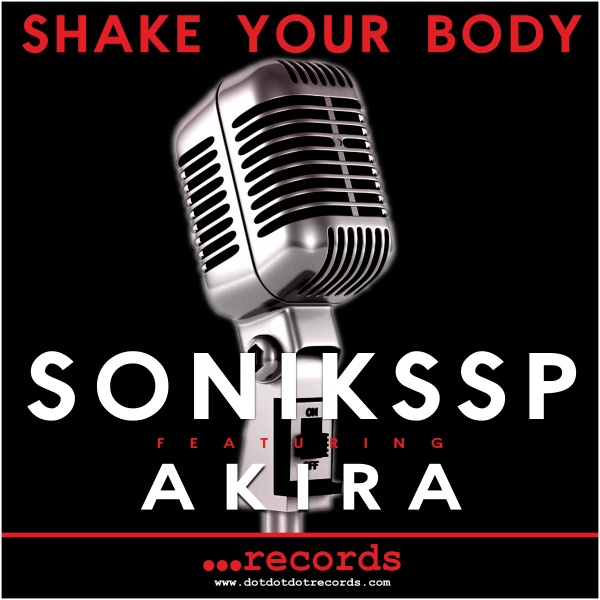 Hailing from Cincinnati, Ohio, Jeromie Esterline is better known in the dance music scene as SONIKSSP. His first performances were in 1992 at the raves SMILE and BOUNCE, both held in Cincinnati to crowds of over 800. His releases of note now include ALERT, one the 7 exclusives on Dirtybird's LIVE IN DETROIT, and his stellar remixes of Colonel Abrams' HOUSE OF STONE on dotdotdot records which hit #20 on the Billboard Dance Club chart.

SONIKSSP's love affair with electronic music has helped form his own versatile style which focuses on deep chunky and funky basslines with a psychedelic edge. This is perfectly shown in his upcoming dotdotdot records release SHAKE YOUR BODY, which features an up and coming powerful vocalist named Akira.

On tap are several other releases which will further expand his fan base.

The dancefloor better get ready for a SONIKSSP musical journey!