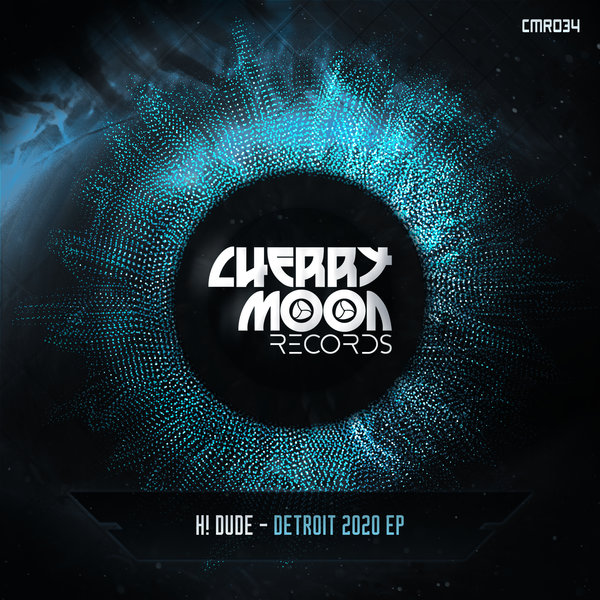 Release number 34 bring H! DUDE to Cherry Moon Records.

This duo from the Southern part of Belgium has been on the rise for the last year. Since their first releases they have had big support from mayor artists and have been going strong in charts with many of their releases.

They have had tracks released on Orange Recordings, Dolma, Ithica, DSR Digital, Black Square Recordings and Sound on Sound to name a few.

They come to our label with their destinged style wich gained them their popularity. Big powerfull tracks that shake the foundations of every dancefloor.