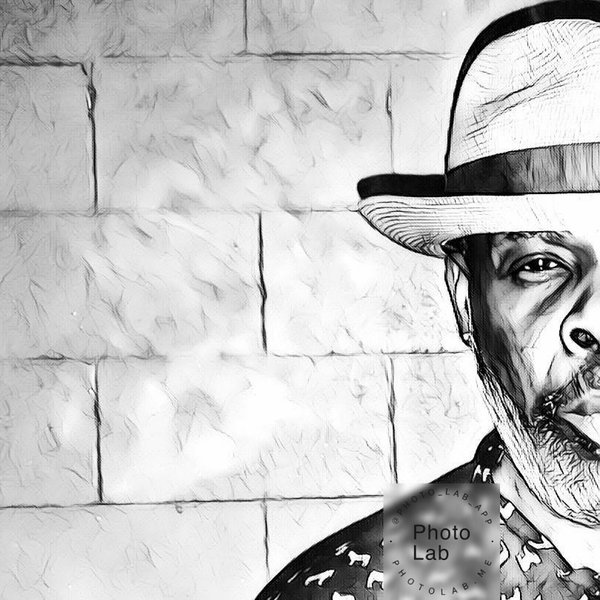 Sophisticado Recordings Presents the previously vinyl release "Now we're cookin" now available digitally.
Produced by label head Vick Lavender he's joined by Spike Rebel & Joe Rendone.
Funkjazzfusion meets deephouse is the call of the day & Now we're cookin delivers on all levels.
Great musicianship has always been a staple of Vick's production since his days with Mr A.L.I & he's carried his love for improvisations over to Sophisticado so enjoy & PLAY LOUD!!

Now we're cookin.
Written by Vick Lavender & Spike Rebel.
Produced , & arranged by Vick Lavender for The Sophisticado Music Group ASCAP.
All instruments performed by Spike Rebel & Vick Lavender.
Percussions by Joe Rendone.
All drum programming by V.Lavender.
Additional percussion by V.Lavender.
Mastered & engineered by V.Lavender.