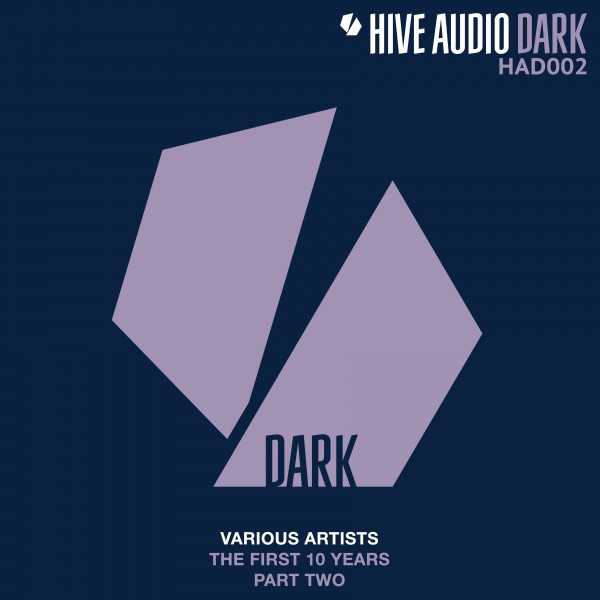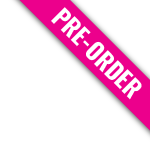 Hive Audio the First 10 Years, Pt. 2
Variouis Artists
Hive Audio
4056813187281 |
Pre-order for 2020-06-05
Ten years. More than 100 releases and way more than 250 tracks. This is what the Hive Audio crew is looking back on in 2k20, celebrating their first two digit anniversary in 2k20 with the release of a massive compilation album in four parts which caters all together a set of 25 all time label classics created by long time friends and label associates as well as outstanding new talent all coming together under the flag of what we call "The First 10 Years Hive Audio".

Throughout the past decade the Hive Audio flagship sailed in mostly joyful, continously successful and even waters, building a renowned brand and a firm crew of artists, with a focus on fostering both local, Switzerland-based talent and their career in electronic music whilst implementing an ever growing network of international producers and friends within the labels general setting.

With this being said, the selection featuring on "The First 10 Years Hive Audio Part One to Four", both as individual tracks as well as continuous bonus DJ mixes by Animal Trainer and Dario D'Attis on Part Three and Four, perfectly reflects the sound, setting and overall attitude of Hive Audio as a label in 2k20 and beyond, presenting both an outlook and overview of contemporary Zeitgeist and a bright future that lies ahead. To the next decade!



Going into Part Two of "The First 10 Years Hive Audio" with Jimi Jules' "Cannot Move" we're entering the dancefloor on a deep, groovy and melodic note, meandering in between DeepHouse and TechHouse and a sweet electronic Pop twist brought on by a simple, yet beautiful piano motif and slightly melancholia driven vocals.

Following up is "The Right One" by Manuel Moreno, the albums second well decent, stripped down TechHouse / DeepHouse for late night sessions, bringing on deepness with a set of emotional and touching pads and chords accompanied by old time'ish vocals harking back to simpler, yet times in which love was real and a decision for life.

For their contribution Berlin's Smash TV are going in with "Slayer", a masterfully arranged piece of stripped down, yet captivating and melodic TechHouse goodness causing havoc on festival dancefloors with its overwhelming, all embracing emotional low end shifts and dreamy vibes.

Up next ist KANT's "Dyster", remixed, re-arranged and reshaped by none less than Animal Trainer. Drawing inspiration both from trademark melody-driven TechHouse / Romantic House as well as from certain, more UK Bass-oriented styles when it comes to the use of vocal samples this one is what we call a deep banger with panoramic twist.

Following up are "Stories" by Benotmane who is telling tales of endless nights out in his uptempo workout bringing back uplifting and uptempo, 80s leaning synth bassline and slightly broken, super catchy DreamPop vocalisms to a heaving dancefloor near you.