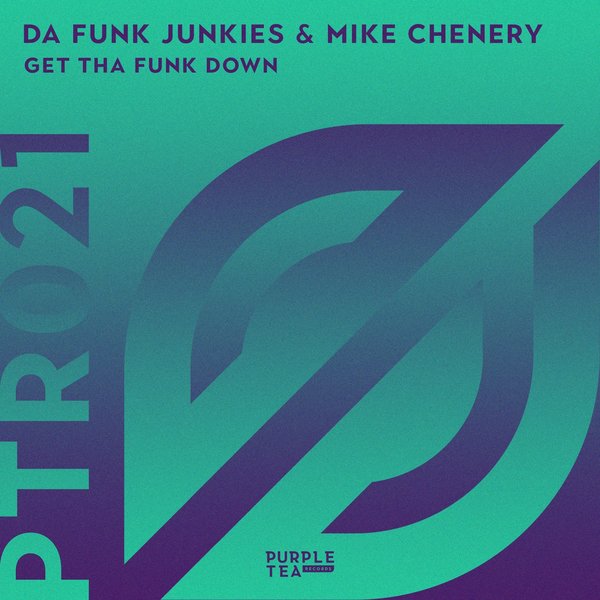 If you do things right the first time, you won't have to worry about a second time, but what if the second time was even better?

Funk is a feeling, and when it is done right it can give new life to an old sound. That may seem simple, but all producers know, that in itself is one of the hardest sounds to nail just right. Taking something old and infusing into something completely new all the while still maintaining the magic that made it well... magic.

Mike Chenery and Da Funk Junkies were not Funking around with this one, and they made sure to give us some real fire on their first release on the label, and from within or self-isolation in 'La Belle Province' we say 'Oui, Oui!'.

Dancing around on the balcony, this made us feel like spring might be coming after all.

Grab a copy and 'Get Down'.