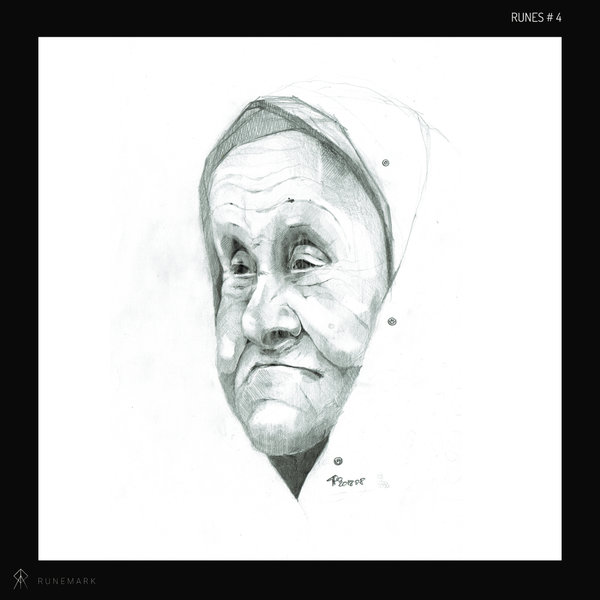 RUNE027: RUNES #4 (Compilation)

Runemark Records comes back with the twenty-seventh release in the label catalog and fourth release in the RUNES compilation series. This time RUNES #4 contains four original compositions from four different respected artists: Ten Walls, Justin Cholewski, Taran & Lomov, and Alex Schaufel.
Ten Walls' 'Yhorm' perfectly opens the compilation with its groovy beats, Italo-like arpeggiated bassline and beautiful and deep harmonical synthesizers. 'Yhorm' tells an always evolving story full of vast atmospheric spaces.
'Rush Hour' from Justin Cholewski grabs the attention from the very first beats. Energetic, driven by an arpeggiated bassline, full of acidic synths, 'Rush Hour' is designed for big Techno rooms delivering the rush at its finest.
B-side starter 'HX3' is a dark, heavy and unpredictable dance floor spice that comes from the Latvian duo Taran & Lomov. Duo has created an underground colorful musical journey to lose oneself deep in the music.
Compilation closing track 'Near & Far' comes from super talented Italian producer Alex Schaufel. This time Alex brings the tasty Electro bits, mixes them with the energetic Breakbeat, spices up with filtered synthesizers and glues everything into one fast-moving experience.
RUNES #4 is available in vinyl with the following digital release. Enjoy the music!

Runemark team.