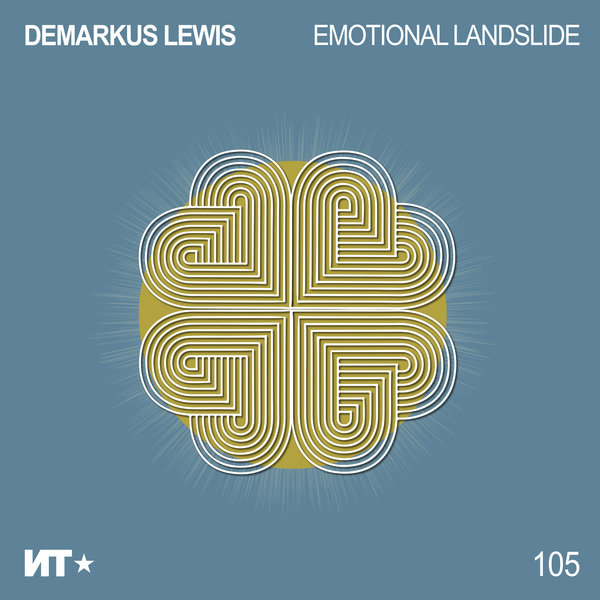 Demarkus Lewis returns to Nordic Trax with a blazing three-track ep of his signature deep house. In his third outing on the label, the Dallas producer pulls no punches delivering an emotional release of underground goodness.

The three track Emotional Landslide EP features two mixes of the title track; an uplifting groover built around a swinging hook and Demarkus%u2019 airtight drum programming. Amen Buddah follows a driving kick and his signature beats that falls somewhere in between tech house & garage, quite refreshing.

He's been called "the hardest working man in House" and in 2014 Demarkus Lewis was the #1 Jackin' House Artist on Traxsource. But the term 'jackin' doesn't really do his style justice. The versatile producer is equally known for his deep & soulful excursions, including his stand-out collaboration with vocalist Martha Wash 'Look To The Light'.

Fans of the label will no doubt be familiar with Demarkus Lewis, he released a pair of high quality eps on Nordic Trax: Make It Mellow (2003) & Parallels (2004). The Dallas producer has been a staple since he burst on the scene in 1999. His epic discography is jammed with classics on some of the finest labels including Nervous, Kingstreet Sounds, Slip n Slide, Salted, Large Music, Aesoteric, Guesthouse, Doin' Work and his own label Grin Music.