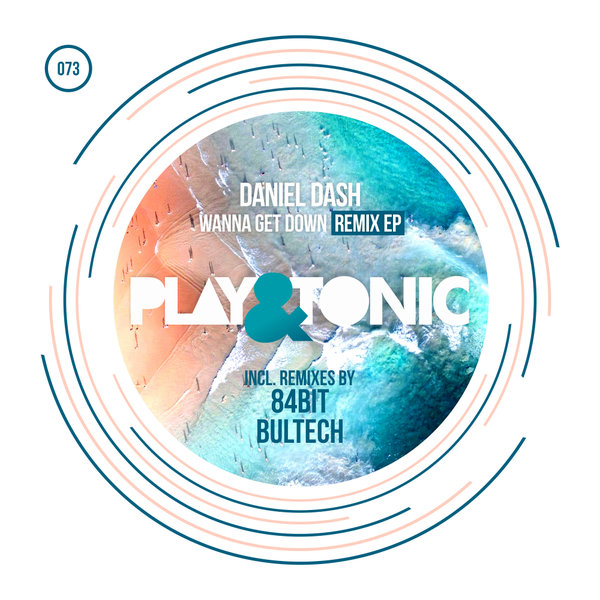 It's time for antidote, it's time for music, it's time for some fresh remixes!
We're adding an incredible edits of Daniel Dash's hit 'Wanna Get Down' into our catalogue.
84bit and Bultech made a really amazing remixes, perfect for playing and listening.
Let's get down and play it till' the early morning!