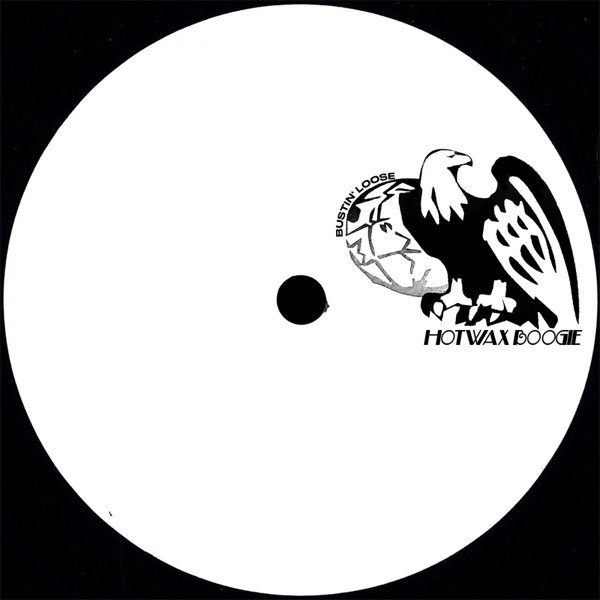 Hailing from the depths of South London, Bustin' Loose is a soulful disco DJ, promoter, producer and designer. With a penchant for dance music born out of a collection of dusty 45's Bustin' Loose aka Tom Lilly, plays with unique flair & a grooving twist. A dynamic DJ, he's accustomed to anything from world music to disco to house, afrobeat, funk & soul.

Bustin' Loose regularly showcases his star studded party The Disco Express at Shoreditch Platform a New York styled loft venue in the heart of East London and more recently has a release on Toy Tonics' digital Edits Series.

For this release, Bustin' Loose further develops his soulful sound with a collection of three grooving tunes fit for early doors, or peak time hitters.