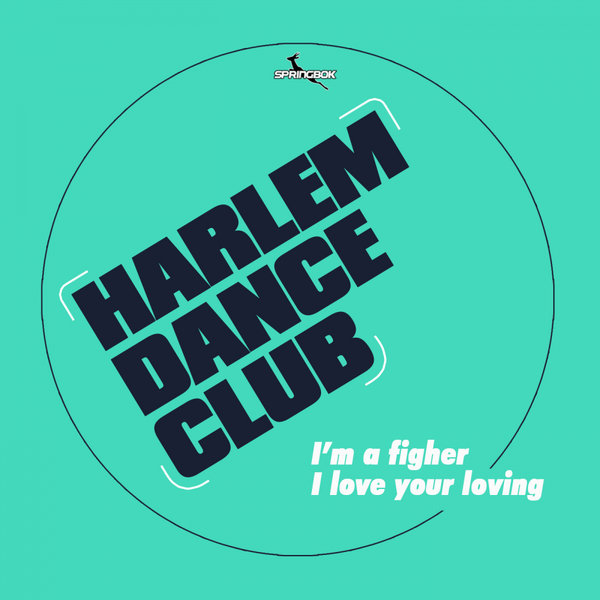 Discover in exclusivity the brand new Ep from Harlem Disco Club, which is entitled 'I'm A Fighter', a very classy disco sound, a very present groove and also current sounds, all of which are elements, constitutes the essence Harlem Disco Club style !!!
You will be literally hooked by these two single I'm A Figher and I love your loving !!!
To discover imperatively and urgently
It's cool, it's funky ...
It's on Springbok Records only !!!