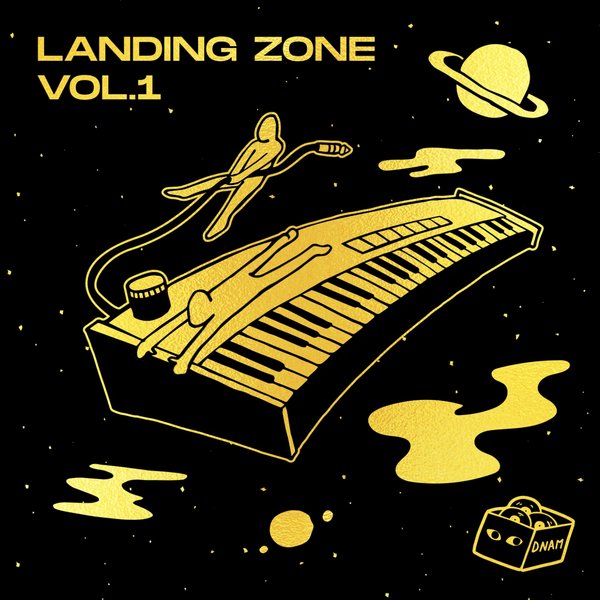 3616405141407 | 2020-05-08
Landing Zone is a compilation of tracks released on Don't Need A Million during 2019. Seven dj-friendly house music tracks exploring differents vibes of house, from deep to garage. Fasten your belt and enjoy the ride

Including tracks from Dub Striker, Tour Maubourg, Bwi Bwi, Attek, Nephase, Crowd Control, Frr Fonk.