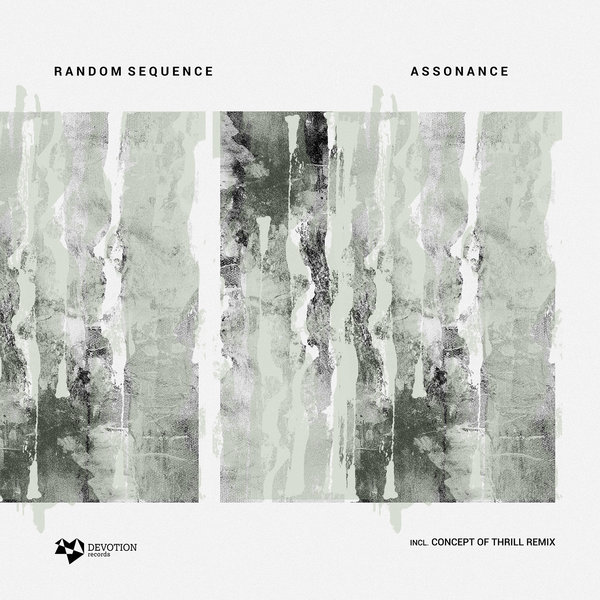 Polish young gem, Random Sequence, joins Devotion Records and hits the nail right on the head with the pummeling force of "Assonance EP".

3 original techno cuts surgically engineered for a maximum impact and complete devastation, accompanied by an intelligent rework from the renowned wonder-boy, Concept Of Thrill.

All tracks have a different path but serve the same purpose - TECHNO!