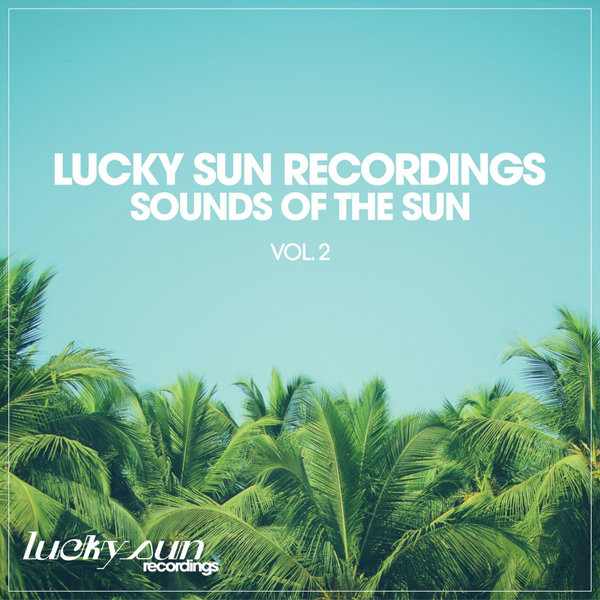 Following on from the 1st instalment of the Sounds of The Sun series, we're really happy to announce the release of Lucky Sun Recordings: Sounds of The Sun Vol. 2.

Some choice deep house cuts include the sought after Ashley Casselle & Tom Gillieron Remix of Kurt Baggaley's 'Interfaced', bringing some absolute fire to dancefloors and terraces worldwide. Domestic Science, from Brasil, collaborates with Frederick Alonso and Tom Lown and introduces his own down tempo alter-ego 'The Deep Funkers'. Further quality originals and remixes from the likes of P-Mayer, James Benedict, Dam'cy, Lucky Sun, The Vast Profound, and Mark Slee grace the album.

The collection finishes off with both an original and a remix from Jero Nougues who is wearing his chill out/down-tempo/ambient hat, which rounds off this truly sunny compilation.