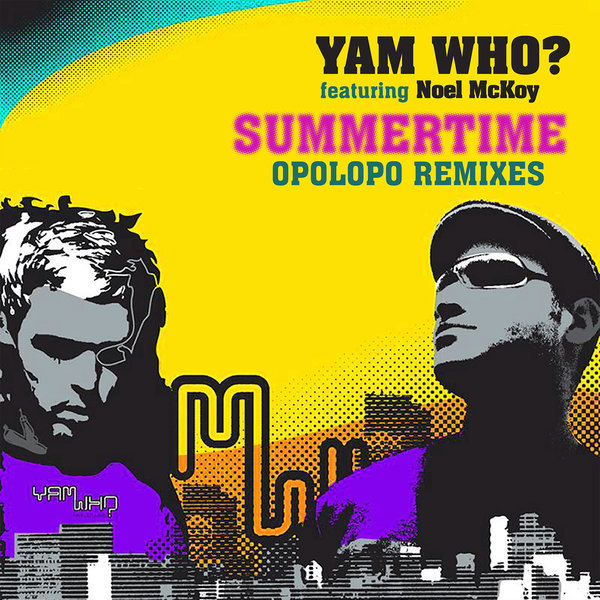 Originally released back in 2006 on our sister label PAPA RECORDS, YAM WHO? FEAT. NOEL MCKOY - SUMMERTIME gets a timely sunshine rework courtesy of Sweden's favourite son, OPOLOPO.

SUMMERTIME is a remake of the LEROY BURGESS produced classic from HIGH FREQUENCY released back in 1980 on NIA RECORDS.

With humanity going through such a turbulent time right now, YAM WHO?, NOEL MCKOY & OPOLOPO gives us something to really lift our souls.