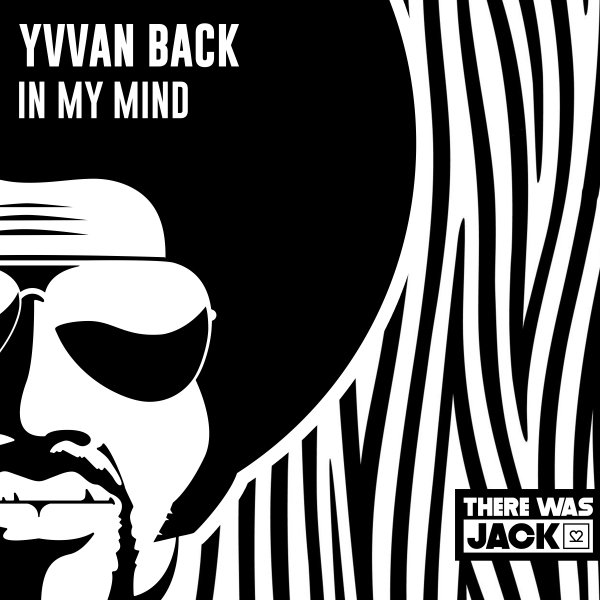 Great re-edit of a well-known anthem. Yvvan Back Italian Funky / House Dj/Producer hasn't made a mistake yet and came up with music that will surely move the dancefloor. The recipe for success is sure, everyone will love it right away.
We work on bringing light-hearted, real House releases.
All our musics is characterized by fat grooves and melodics main themes. We hope you'll enjoy our releases and will mention "There Was Jack" as one of your favourite labels.
Enjoy it!