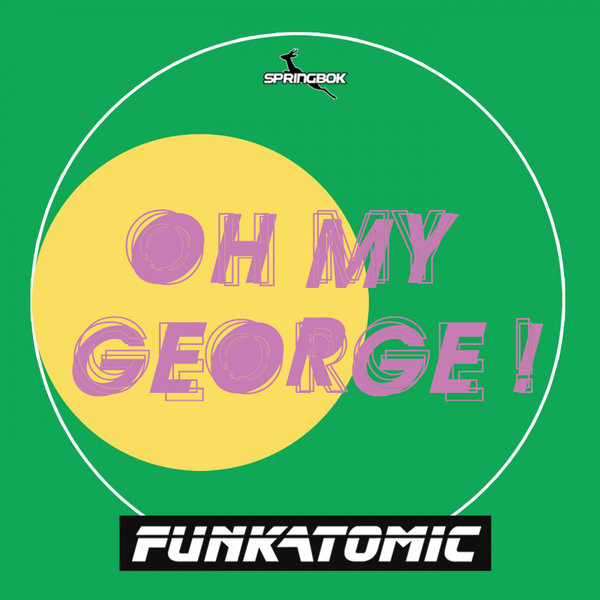 Discover exclusively on Springbok Records, the brand new Funkatomic single 'Oh my George', already present on many labels like: Nervous, Groove culture, Wu Recoreds ...
Funkatomic aka Claudio Caccini DJ Producer since 1994.
Over the years he collaborated with many major European dance labels as a DJ and arranger.
In the past his experiences are numerous, including performing as a musician, Keyboard Player & Sound Engineer from the first years of his career.
On 1997 he started up and founded his first record house label named 'W U records' getting important licenses in the world included the Universal Music France and Emi Publishing Italy, actually ditributed by Believe Digital.
In the last 7 years he produced hit singles with the featuring of authoritative and international singers like Andrea Love, Michelle Weeks, CeCe Rogers, Double Dee, Janet Gray, Dawn Tallman.
He released these productions with several prestigious international labels such as Sony Music Italy, Universal Music, Airplay Records, EMI Music, BMG Ariola, Avex Group Japan, Ego music Italy, and many others.
He distinguished himself for his eclectic feature, consistently aimed to deliver elegant, catchy and refined house productions.
You will love this brand new groovy track, Fresh & Punchy.
Do not miss.
It's cool, it's funky ....
It's on Springbok Records only !!!