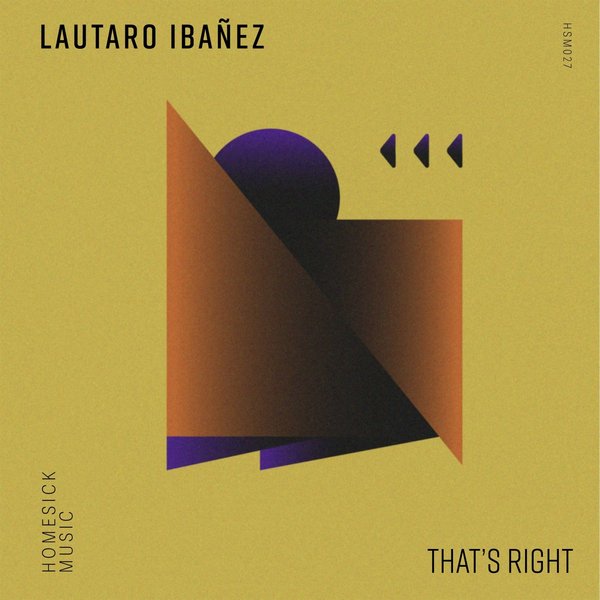 The Argentine producer Lautaro Ibañez is back on Homesick Music. This time as the original creator of two high quality Techno bombs; where melodic synthesizers, dark vocals, and groovy rhythms can be found.
These two tracks come together with a remix each. An interpretation of "That's Right" by the Colombian - raised in Spain - producer Mushroom Cake, and another one of "Maximus" by the Argentine producer Ignacio M.
Undoubtedly, a release in tune with the international Techno scene.