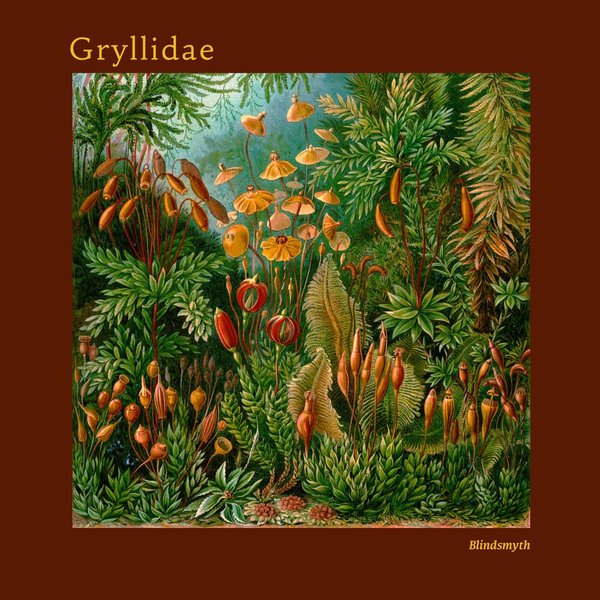 Writing this text right now feels awkward. When we received this demo in late 2019, pictures of people dancing barefoot on soft grass at picturesque open-airs unfolded before our inner eyes, as for us, Blindsmyth's "Gryllidae" represents the quintessential summer track. But now, late in March 2020, the Covid-19 pandemic is in full effect. Currently, we don't know if a single open-air or festival can take place this summer or if we will be able to enjoy the season the way we are used to, at all. However, this major uncertainty is no reason for us to change our release plans, as even if our activities will probably be limited this summer, "Gryllidae" will still be your friendly companion.

The beauty of this track is its ultimate easiness, even though it is full of edgy moments and elements. It is a very unique composition, motivating you to listen to it over and over again, discovering something new every time.

Berlin-based Blindsmyth, who has shone before with releases on Diynamic and Cosmic Society, was able to create something with "Gryllidae", which many producers often try to achieve, but mostly fail: Perpetuating the feeling of summer with a piece of music. Can you feel it, too?