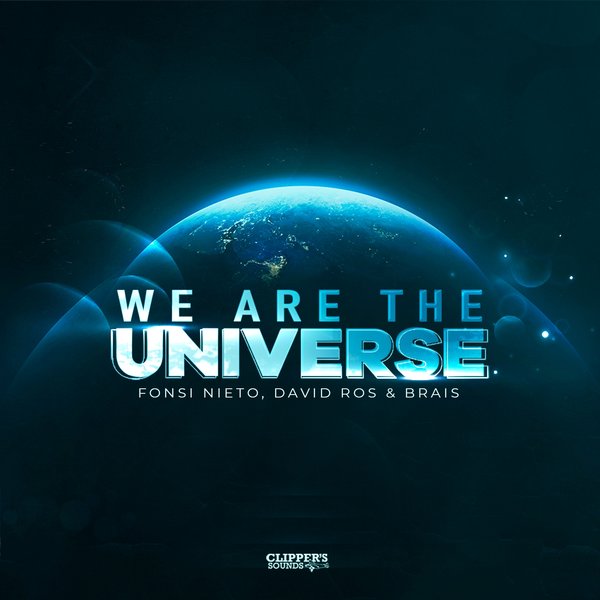 "We are the Universe" is the song with which the motorcycle rider and Dj Fonsi Nieto wants to contribute to the aid initiatives and altruistic solidarity gestures that are taking place around the world.

In this way, Fonsi Nieto together with Clippers Sounds, will collaborate in an altruistic way with Cruz Roja, a humanitarian institution, of voluntary nature and public interest, which has been working for more than 150 years to help meet the needs of the most needy. 100% of the benefits obtained from the purchases, downloads and streamings of the song, as well as the copyrights of the song, will be donated to the #CruzRojaResponde plan, aimed at helping the people most affected by COVID-19. In addition, the video clip for "We are the Universe" will also have a direct link to the donation platform managed by Cruz Roja so that all those who wish to can make a direct donation to the cause.

Fonsi Nieto joins the #NuestraMejorVictoria campaign, started by elite athletes Rafa Nadal and Pau Gasol and joined by other athletes, artists and great figures on the national scene such as Alberto Contador, Iker Casillas, Marc Márquez, Fernando Alonso, Carolina Marín, Carlos Sainz, Julián López "El Juli" or Vanesa Martín, among others.