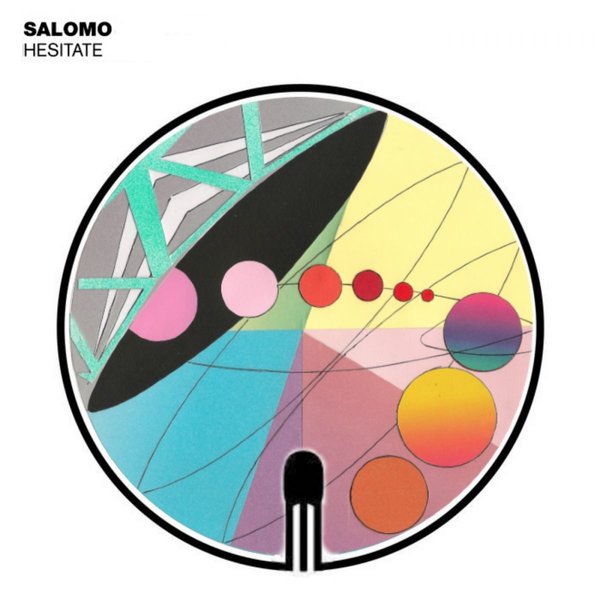 Based in between Porto & Leipzig Salomo is architect by day music producer by night.

Having build his EP like a contemporary piece of architecture 'Hesitate' offers to the listener a subtle balance between Deep house & Ambient.

Brightness is indeed the term that comes to mind when listening to 'Sunshine On The River'.

But the fans of undergound house music will also feel at home w 'Dat Tune' or 'Dreams Reality'.

Giving his name to the EP 'Hesitate' is a brilliant single w simple yet effective elements.