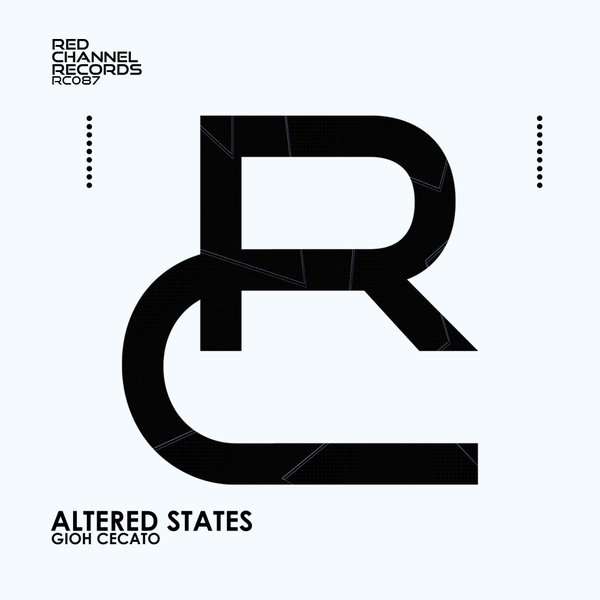 Gioh Cecato, Born in Brazil. Music producer & DJ based in Miami Beach, FL. Makes her debut on Red Channel Records. Gioh Cecato brings us 2 techno masterpieces 'Altered States' title track seeks to bring the acid groove and spirit back into techno. Altered States EP bringing immense vibes for late night dance-floors.

Our label is supported by many artists Sam Paganini, Roger Sanchez, ilario Alicante, Marco Carola, Luigi Madonna, Cristian Varela, Joseph Capriati, Weiss(UK), Mark Antonio, Chris Fortier, Shiba San, Tocadisco, Nuendo , Paco Osuna, Dhyan Droik, Dany T, MrM, Carlos Beltran, Kaiser Souzai, Antonio Grassia , Hector Moralez, OGI, Kamil Van Derson, Florian Frings...just to name a few.
Powered by Reach Promo - PR Agency and PromoBox.