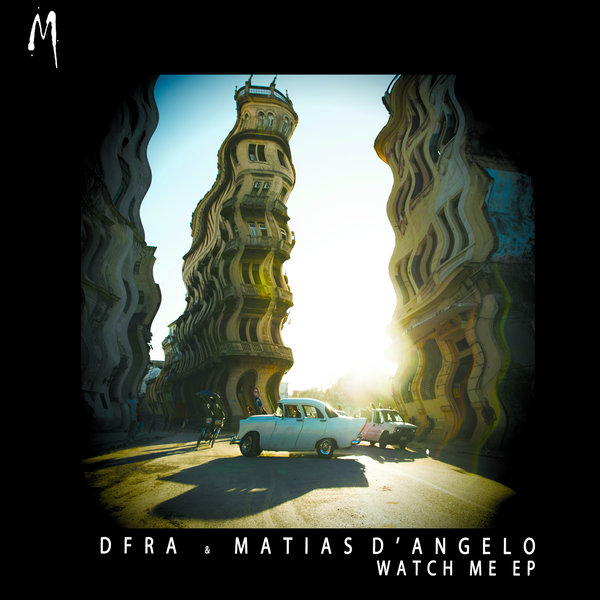 MM-DIGI-1049 | 2020-04-17
ONE OF BUENOS AIRES MOST DELICIOUS EXPORT PRODUCTS. DFRA & MATIAS D'ANGELO COLLABORATE TO BRING YOU THE BEST OF BOTH WORLDS WITH FLAVORS OF JAZZ & SOUL.

MELODYMANN WIDENS THE PALET OF THE WHOLE EP WITH A TODD EDWARDS KIND OFF STYLE SAMPLING VERSION AND A RAW JACKING EDIT.