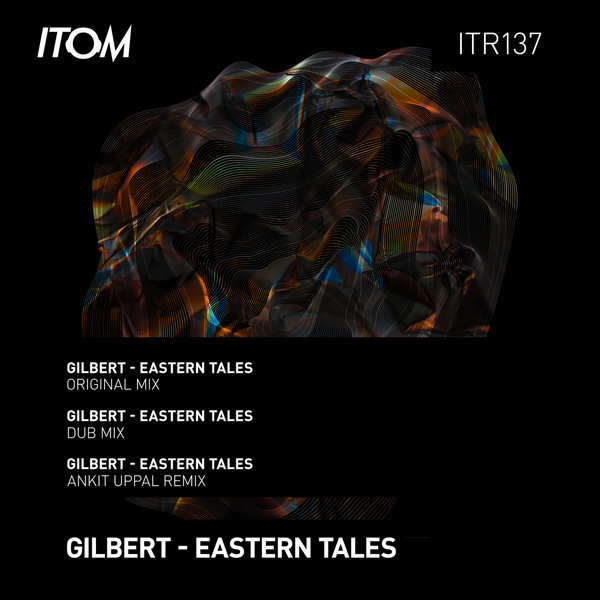 We welcome Gilbert and his debut release on Itom Records!

The Release contains one great original tracks full of melodies, synths, violin and pads!

When you listen, you have feelings of passion, summer and love.

You can find besides the original track one Dub Version a remix by Ankit Uppal .

Hope you like this package as much as we do!