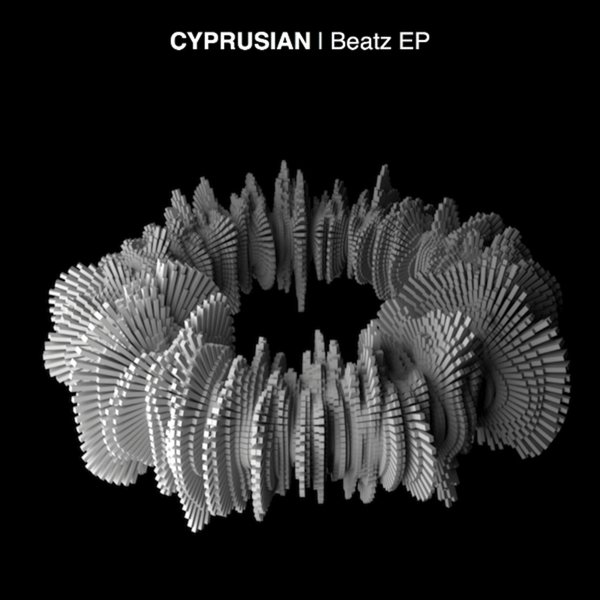 Next up on the label we welcome a new member to the family, Cyprusian.

Cyprusian is a DJ/Producer based in Leeds. Musically interested from a young age, outside of the DJ booth, he has multi-instrument experience - including electric, bass and acoustic guitars as well as drums and vocals. As a DJ he's played throughout the Med as well as London venues such as Ministry of Sound, EGG, Lightbox and more.

'Beatz' is a tough groove for the later floors. Deftly sitting between house and progressive, it'll appeal to a wide range of artists with its strong sound design and killer energy. 'Hair Like Fire' goes off like a bomb. Raucous Reese bass engulfs the low end as the sparse percussion and sonics power the track forward.