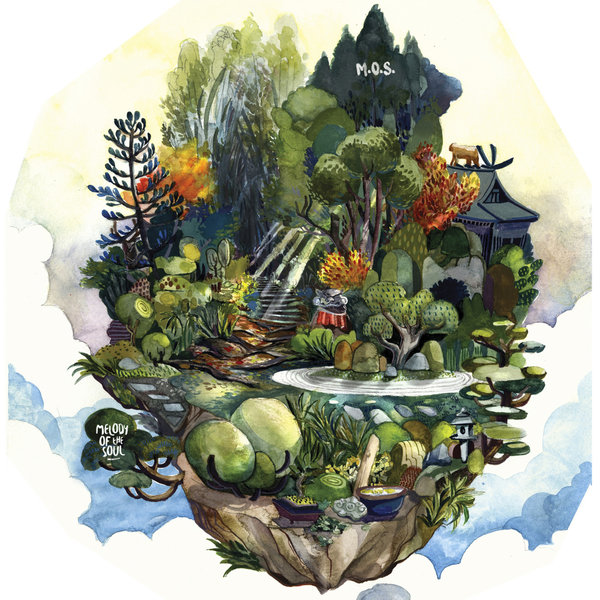 M.O.S. proudly presents the very first release of their label called Melody Of the Soul, consisting of 2 very special atmospheric tracks.
EP's main track called 'Tam V Oblakah', translating to 'Somewhere In The Clouds' in Russian, showcases a combination of hypnotic choral vocal and a bell melody driven by a powerful groovy bassline and magical flute sounds.
The secondary track called 'Mehndi' brings a lighter and more airy vibe inspired by ethnical vocals that blend perfectly with an acoustic guitar and a delicate pads.