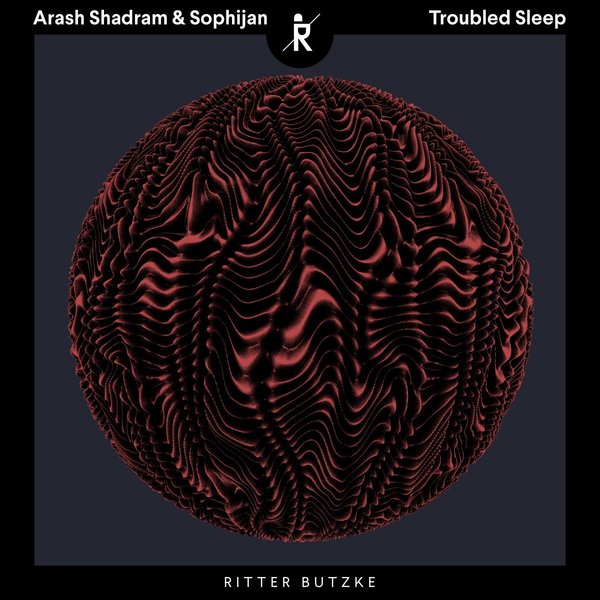 Iranian producer Arash Shadram joins forces with Sophijan to deliver one of the key tracks of the year "Troubled Sleep" that promises a night of insomnia and intensity! A dooming and gloomy hook pushed further by an uncompromising beat and frantic arpeggiators are a guaranteed banger for the dance floors.

Dark already in the name "The Reprieve" shows little aspects of mercy but yet delivers a gloomy atmosphere with pushing beats and energetic breaks. The melody is powerful and memorable alike.

The most melodic track of this release comes with "Transcendence". Melodic Techno at it's finest with an epic hook, yearning synths and releasing breaks.