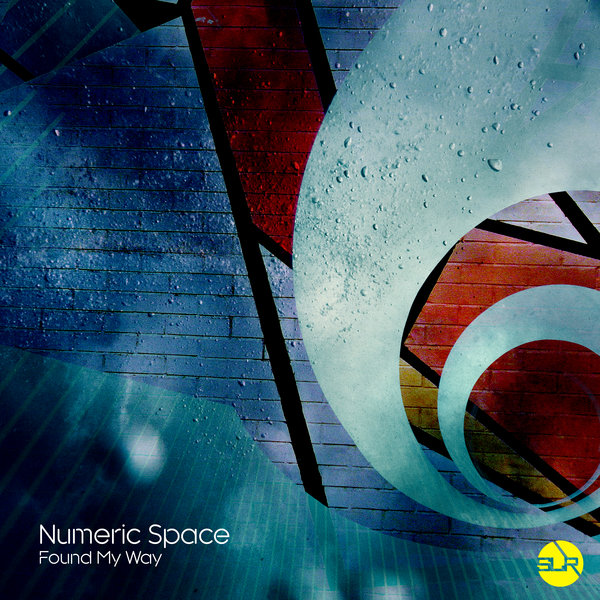 We welcome PHL to Sub-Label Recordings with this amazingly crafted liquid three track release featuring two great vocal collaborations.

Opening the ep with Found My Way featuring Nada Monada. This soulful piano and guitar driven liquid track weaves and soars through its phases with prestige and class, while the vocal carves that personal touch that takes this track to the next level.

Second on the release is Crimea. With its punchy drums and tinkering melodies over a rich, warm bass line, this track is a true drum and bass classic in the making. A track that is straight to the point but still keeps growing as it progresses. A Sub-Label classic in the making.

Closing with No Shame featuring Joe Sauseda and Nada Monada. This ep is perfectly rounded off with this deep collaboration with these two vocalists. The soul filled piano provides the perfect bed for the vocals of both featured artists. While the rest of the instrumentation creates a picture around the story.

A brilliant ep and another new member of the Sub-Label Recordings family.