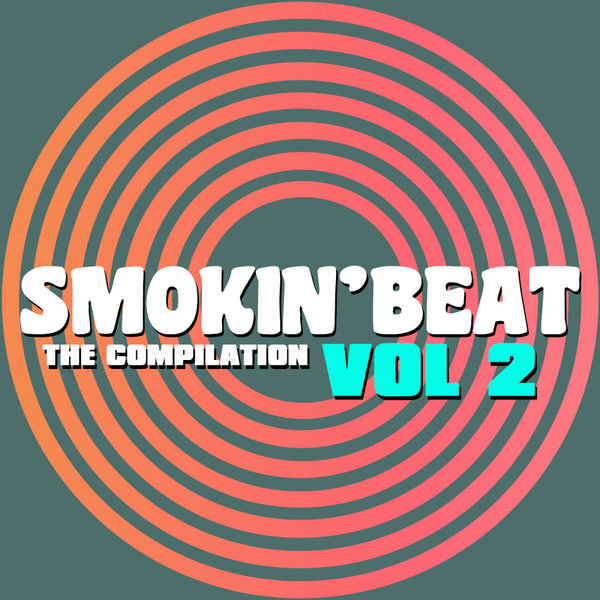 Smokin'Beat Compilation, Vol. 2
Various Artists
Smokin' Beat
SKB042 | 2020-04-24
Discover this new jewelry box, bringing together some of the best Smokin'Beat productions, Discover among others, the Super tracks Deep, House, Nudisco, & Funky by: HP Vince & Dave Leatherman, Levantine, Will The Funkboss, J&M Brothers, Slow Modulate Orchestra, Cool Pan Mates, Cisco Barcelo, Betrue, Rino (IO) DJ, Jeff Costello, Richard Scholtz, Stewart Birch, Andy Bach and Maffa !!!
All these magnificent talens gathered from the house nation clan, for your enjoyment !!! Enjoy these big dancefloor sounds
It's cool, it's funky !!!!
It's on Smokin'Beat !!!