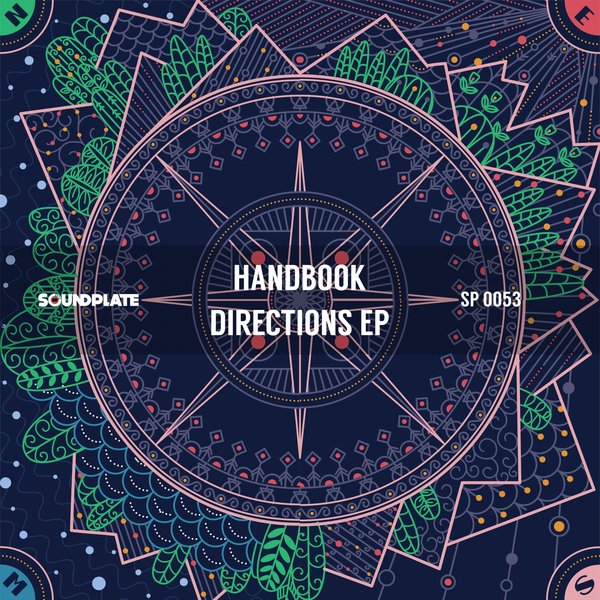 Over the past 8 weeks Handbook has released 2 singles from the 'Directions' EP. This is the full 4 track package.

Each song represents a different direction (North, South, East and West) and a different sound or style.

The singles have made up part of the final EP artwork which has been carefully animated to create beautiful visual content to accompany the EP.

This EP further cements Handbook's name as one of the leading producers in lofi beats / electronica.