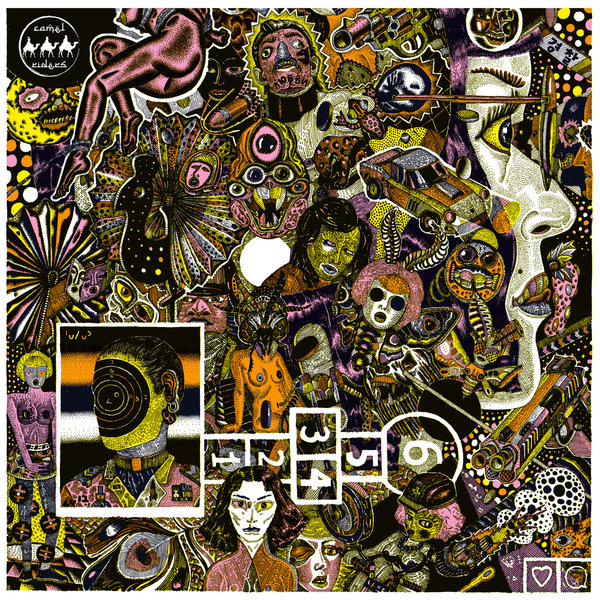 For our next EP, we bring you some Indie Dance vibes delivered in the form of real fresh techno sounds coming from a new member of our camels family - Seldjan Dervish.
Seldjan is a promising producer from Bulgaria who is currently based in Denmark. His music defies genres and definitions and has been released on labels such as Shango Records, Lump Records,Kosa Records and more.
The release brings together 2 original tracks and two remixes from two veteran and highly appreciated Israeli producers. First is Dangur, another new member on Camel Riders who serves a hypnotic groovy adaptation to Open Your Eyes. The 2nd remix is from one of our favourite producer of the family - Ackerman. He brings all of his skills together and provides his acidic-bassy signature on Aktuel that complete the package perfectly.