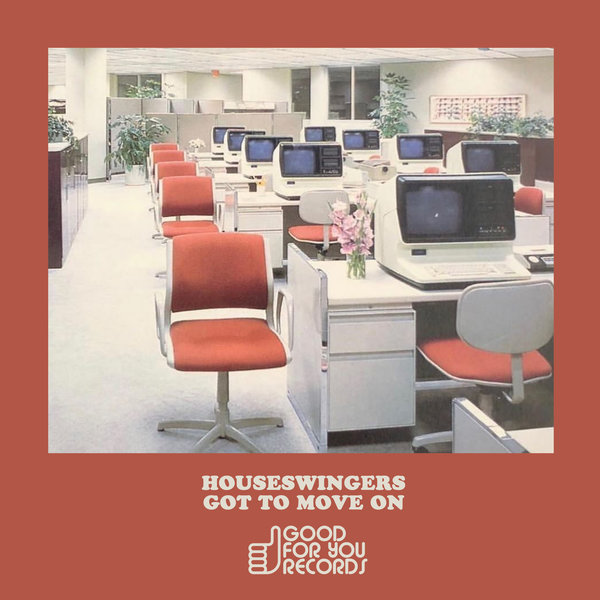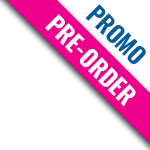 GFY367 |
Pre-order for 2020-04-10
Next up on GFY is a funky lil two tracker from the Houseswingers.

Italo-American producer/remixer Francesco Ferraro's retro-disco-house moniker - Houseswingers - brings together some of the most talented producers / audio engineers and experienced musicians from the Made in Italy brand on this special collaborative project. Future facing, while dipping his toes in the Studio 54 pool, Francesco combines superior studio craft with fonky fonky disco grooves and the results are magical.

'Got To Move On' opens the show with all the bells and whistles. If your hips are shaking by the end, you're probably dead. 'Save Our Soul' continues apace recreating those classic Francios K vibes and injecting his own musical twists and turns.