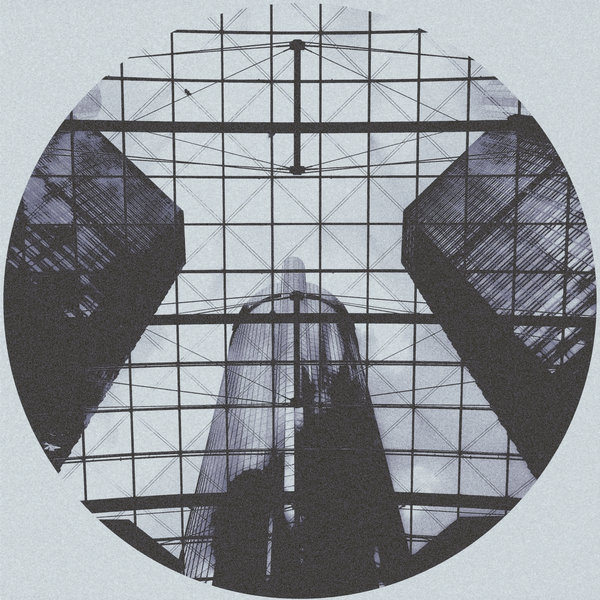 Calls and Puts is honored to welcome Javonntte Garrett from Detroit with "Big City People". On the 13th of December in 2019, Javonntte graced the label's home city of San Antonio, Texas performing live alongside with his crew from Detroit. It was a unique, unforgettable and underground experience that many felt was truly genuine and necessary in these current times.



Javonntte is a widely recognized name in House Music and has released on labels such as Strictly Street Sounds, Skylax, Distant Hawaii, People Of Earth, and Closer To Truth.



"Big City People" includes (2) beautifully crafted gems that represent the soul and groove Javonntte is consistently known for. It is an introduction to a relationship between Detroit and San Antonio, Texas, two big cities.