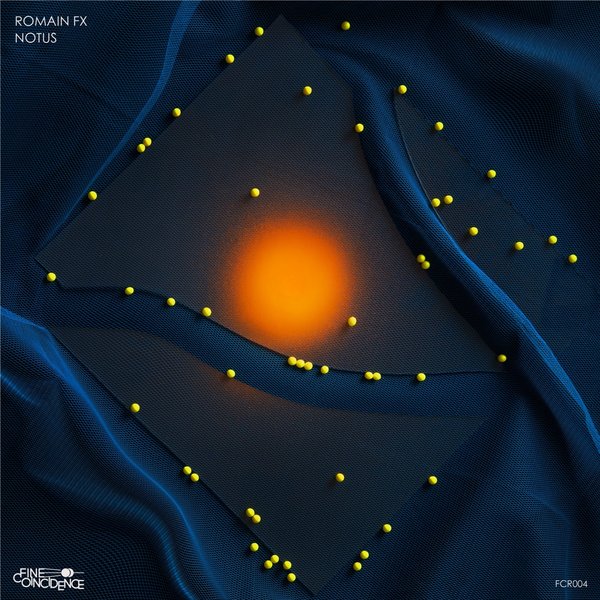 Notus, the mythical ancient Greek god of summer, and the blower of heavy and humid winds. He causes mist and fog, and also wreaks devastation by bringing storms and destroying crops.

A Frenchman in Hong Kong by way of the States, Romain FX joins the Fine Coincidence family. In this, his latest EP, he channels some stormier moments from his life into the music. Notus is a serious blend of dark new wave representing the void of indecision, then moving into the emotional eighties vibe of Nostalgic Wave for a reflection of the past, and finally Disco Trancegender portrays emotions rising up with a mix of anger and determination through its high energy electronica.

The EP is accompanied by three sublime remixes, two by Panorama Bar regular ROTCIV giving very different and beautifully executed takes on Disco Trancegender, one more italo and one more trance-laden. Seattle luminary Graz takes on Notus in a cinematic mood with his unmistakeable bassline stylings.

The cover photo (yes, it's a photo) comes from fellow Frenchman Valentin Fougeray, whose body of work plays with themes of transversality - he likes you to question your perception, but everything you see is real.