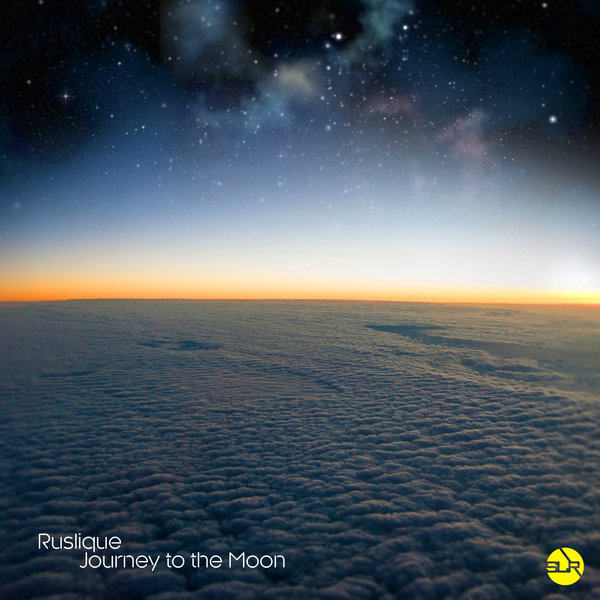 We welcome Ruslique to Sub-Label Recordings with this beautiful liquid three track release.

Firstly, the title track, Journey to the Moon feat. Daria Chernika. Several times the thought has been pondered about, what cosmonauts feel when they fly in to space on huge rocket? Yuri Gagarin, for example, the first person in space. It's kind a mix of worry, curiosity, fear, happiness and unreality. This tune immerses the listener in space journey feelings with start, flight and weightlessness.

Secondly there is Blade Runner. It was an experiment with an unusual synth sound with slow rhythmic pattern and dark atmosphere. The track atmosphere is different to the rest of the ep, like a being in a futuristic city with lots of neon banners and flying cars. That's why it was called "Blade Runner".

Closing with Carcavelos. A tune conveying the mood of cozy Lisbon and sunny Carcavelos beach. The fresh Atlantic ocean breeze, smiling people and delicious wine was the inspiration for this track. Capturing the feelings of journey down there, to remember it every time you listen to the track.

A brilliant ep and awesome liquid vibes for the label.