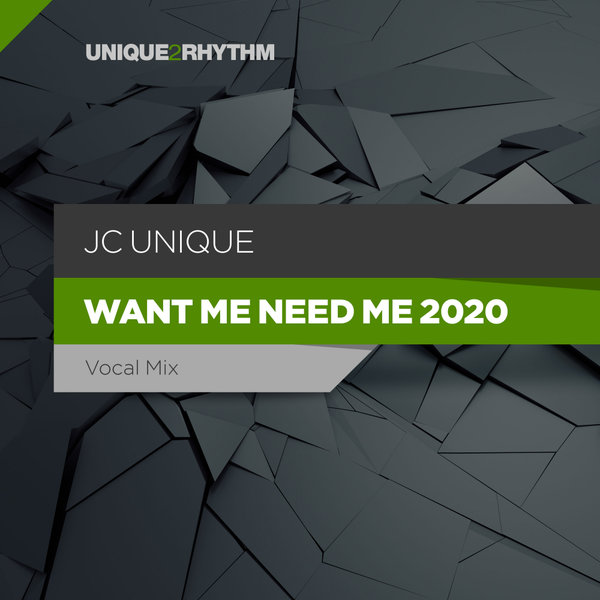 Back in 2015, JC released a track with inspiration taken from the legendary Full Intention. The track was called 'It's Alright (Sun is shining)' and remains one of JC's favourite personal productions. From this time, a derivative follow-up started production, featuring pack vocals from Kate Wild and a bassline programmed by Jeremy Juno. The track was never completed with the vocal being used for what was later released as 'Want Me, Need Me'.

The original work in progress did have something special about it and was dusted off in January of 2020 but completely re-engineered making the most of the production knowledge accrued over the previous 5 years. The result is classic soulful/funky house with it's inspiration rooted firmly in the late 90s with sweeping strings, big analogue pads, buzzy key stabs and a meaty bassline.

The arrangement is pretty classic and DJ orientated too.