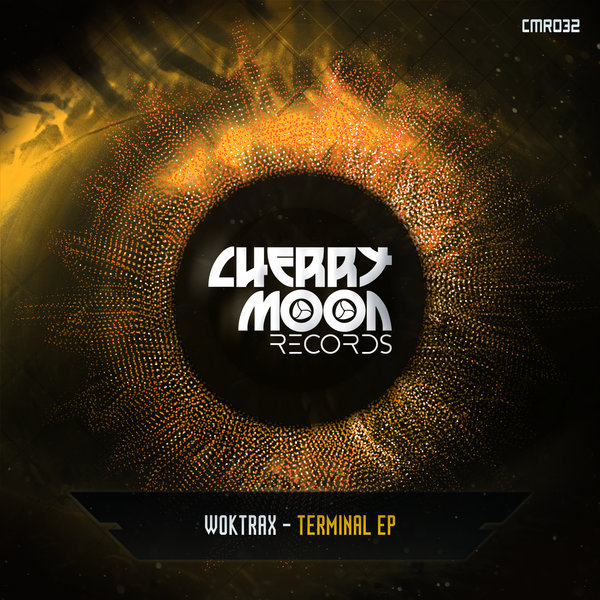 Cherry Moon Records number 32 welcomes Woktrax!
It's rare we get to welcome a true early fan who was raised in the club the label is based out off but this time it's the case once again.

Peter Wok started DJ-ing in 1994 as he bought his first set of second hand turntables.
Played venues and clubs in the end of the nineties and the early years of the new millenium.
Started producing in 2000 but never released a track to focus on different things in life.
Ofcourse living without music turned out to be impossible and after a break of more than 10(!) years he started producing again under alter egos Peter Wok and Woktrax.
Mostly Techno and Acid and so is his EP for Cherry Moon Records also. Since is restart he's had numerous releases on labels like X-trax, Subwoofer Records, Limbo Records and MTZ Noir Records to name a few.

He delivers a great 3 track EP with all heavy hitters with heavy acid riffs and massive kicks. An EP to bang deep in the night.