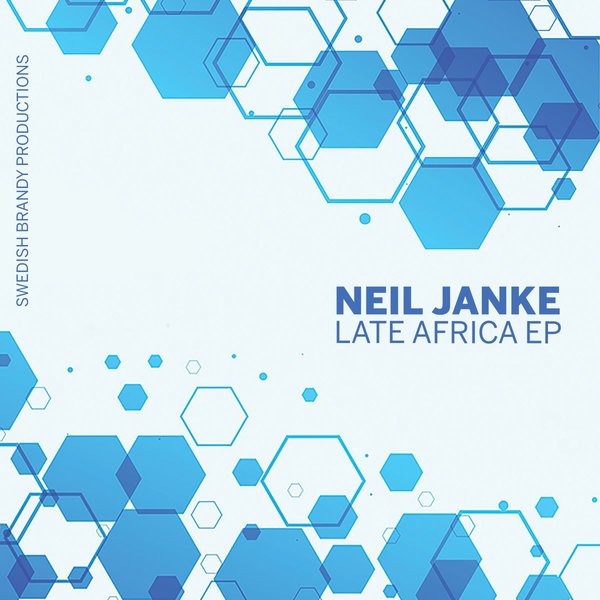 Neil Janke's musical journey began as a DJ in the early 90's playing at local raves and on pirate radio stations in his home town of Telford. After paying regular visits to the legendary 'Planet of the Breaks' club nights, Neil turned his attention to learning turntablism and later went on compete in the DMCs as well as host numerous UK Hip Hop events up and down the UK.

In the early 2000's, Neil moved to Leicester and formed The Half Cut Club with Eddie Cheeva. They became residents DJ's for one of the UK's leading club nights, Shivoo and later joined forces with Sonny Woods, owner and resident DJ of Planet of the Breaks and together they held a series of events bringing world class hip hop and breaks DJ's to Leicester, as well as taking their boom-bap and breaks sounds into Europe.

After a music hiatus to focus on pastures new, Neil fully returns the musical game as a producer. He describes he style as a horde of chopped up drum loops and percussion samples, zoned out basslines, dark techno style stabs and deep, luscious pads straight out of Detroit.