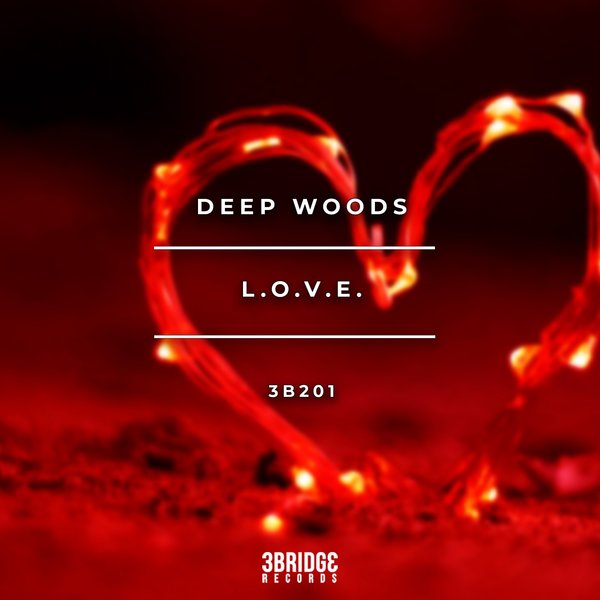 Label boss Deep Woods is back with a funky new deep house cut called 'L.O.V.E.' which comes just in time for the warmer spring months.

The original mix is a superb blend of disco-influenced goodness replete with groovy guitar licks, chunky bass lines, and a repeated simple vocal line. The deep mix goes for a little more tech based approach with smooth dub stabs, big drums, fat low end, and a wider vox treatment.

Get this new single and set your dance floors and rooftops on fire. Love is all we need.