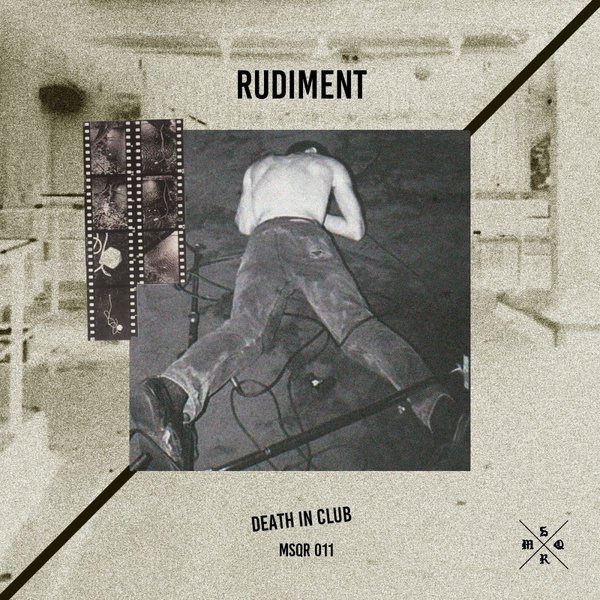 The new release of the label is listed by the Russian EBM producer and certified psychiatrist - Rudiment.@rudiment-1

After the hard working days in a Russian budgetary clinic while helping mentally ill, alcoholic and drug addicted people, Alexey Bork aka Rudiment arrives in his tiny flat outside St. Petersburg and produces his heavy sound numbers driving by the inspiration of the true reality...

The EP "Death in club" includes two original tracks filled with the powerful reefs of synthesizers, industrial energy, old-school sound and the furious roars of the drum machines.

The release also includes some cold and minimalistic remix from the owner of the label - Alexander Moralez. All these tracks are written without using a computer and are an example of analog technology.