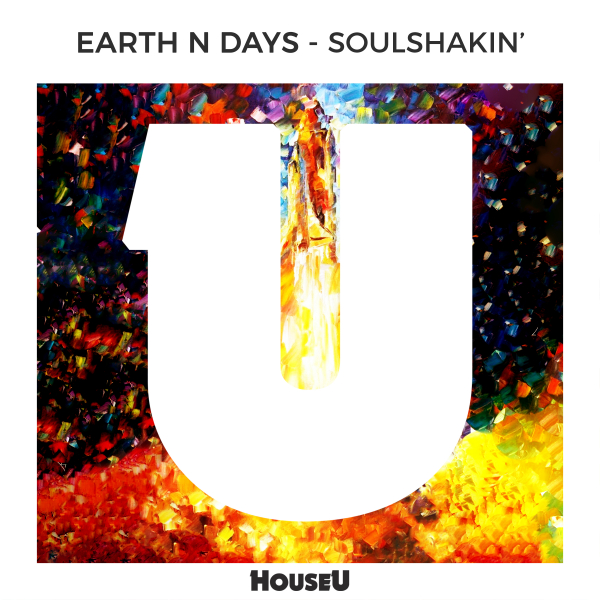 HouseU is celebrating its 100th release.
We are so hyped. Thanks to HouseU we could meet a lot of people and make friends. Every single day we work hard to become better and better, so we can deliver you true value and quality.
Thank you for following us and we hope you will enjoy our music in the future as well!