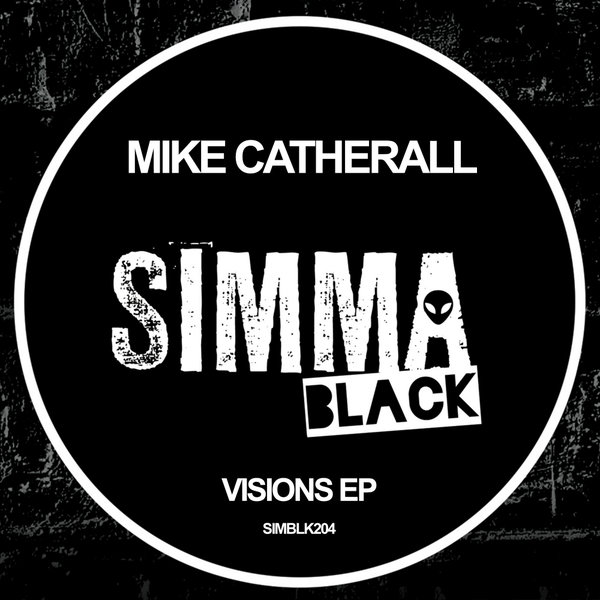 Making his debut on the label is UK-based Mike Catherall with the 'Visions' EP.

DJing since the late 90s, Mike has played on the world stage for Cream, Space, Ministry of Sound and more. Influenced by a cross-section of talented artists including Larry Lavan, Derrick Carter and The Chemical Brothers, Mike's productions have found a home on one of the scenes longest running imprints, I Am House.

Opening with a loose bongo groove, title track 'Visions' bursts from the speakers. Pumping beats, melodics and vocal cuts combine for a full on party anthem. Continuing apace, 'The Organ Project' nods to the '90s with a catchy organ line and preacher vocals. Two heads down monsters from the pioneer.