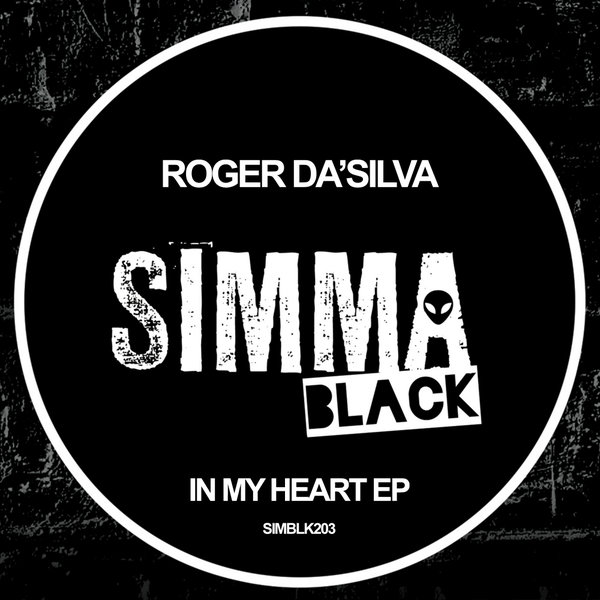 Next up on Simma Black is soulful house don, Roger Da'Silva with 'In My Heart EP'.

Originally from the Caribbean islands of Trinidad & Tobago, Roger Da'Silva brings that South American/Caribbean feel to his productions. Moving to the UK exposed him to soulful house music. He began DJing in 1993 doing a Soul night at a local Bar. In the last couple of years Roger has begun his move into production with tracks being signed to Whore House, Distar, Freeking 909 and Jango.

Fierce bass and jangling hats set 'In My Heart' apart. Vocal shots and piano add a touch of UK House class to the package throughout. On 'Bring it close to me' phased hats and a rubbery bass lead the way as Roger delves deeper into his garage house vibe.