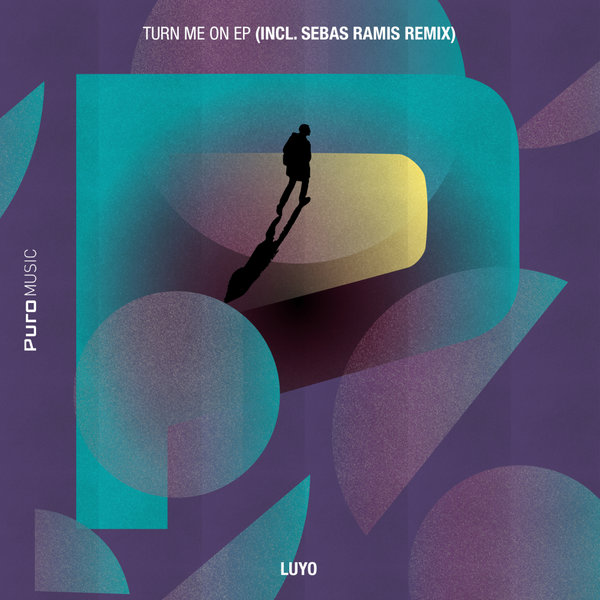 Luyo, the Italian DJ & Producer and Double Cheese Records boss, makes his debut on Puro Music with his brand new release, the 'Turn Me On' EP. On remix duties we have the Sub_Urban label curator, Sebas Ramis.

The original mix of 'Turn Me On' is driven by classic piano chords, while the dub mix serves up a glorious arrray of synths, arpeggios and chopped up vocals.

The Sebas Ramis remix is a superbly elegant deep house cut that is perfect for those sun drenched days of spring and summer.