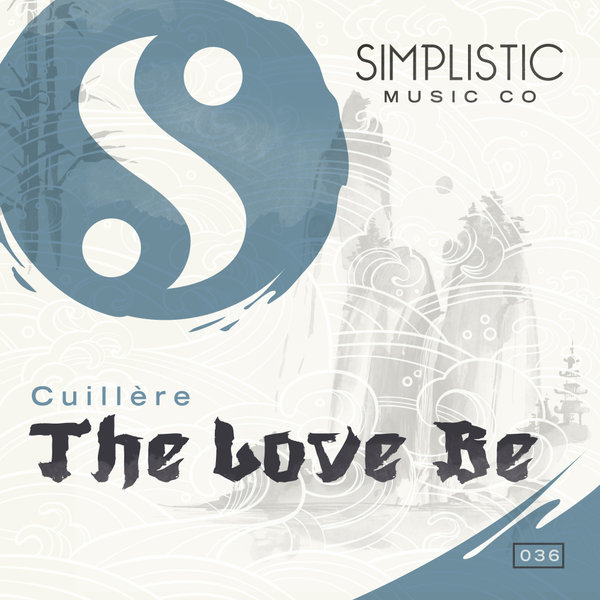 Simplistic Music is pleased to present their latest release for your listening pleasure.

Our latest release is from a Simplistic veteran, Cuillere, out of Austin, TX. This latest track of his, The Love Be, has an ethereal vibe with its rippling Rhodes keys and evocative vocal layers. This gorgeous track has that late-night groove that will leave you floating on a melodic voyage to a musical abyss.

We hope you enjoy this release. Stay tuned for monthly updates and releases, and as always, thank you for supporting Simplistic Music.