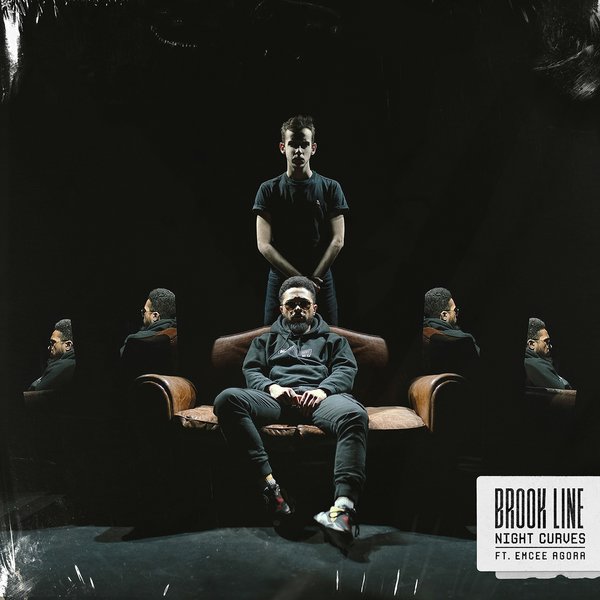 Brook Line is a french 20 years old producer.

At an early age, he discovers the drums and then a whole universe with the electro or techno parties and music by digging into his elders playlists while they were out clubbing.

He jumped on the stage at the age of 15, performing DJ Sets in order to get closer to more experienced producers and refine his compositions.

Brook Line's first EP Paradoxe has been released by Mouton Noir Records (Christine, Plaisirs, Incredible Polo, ...) in March 2016. In this EP, he combines pop beats to dark atmospheres which show through his vast musical legacy from Depeche Mode, Grand Master Flash to Boyz Noize or Justice... Not forgetting the film noirs and thrillers vibes from the cinema.

Spotted by the jury of the french festival Printemps de Bourges, he's been chosen to be the artist who represented Normandy at the 2018 edition and obviously got the attention of several professionals (Dif Productions, the french festival Les Transmusicales).

Recently gratuated from the School of Images Gobelins, Brook Line maintains a tight link between visuals and music. He sets the tone and displays a graphic universe through his artsworks, videoclips and now with his new striking, clashing live as much as musically speaking than visually speaking.