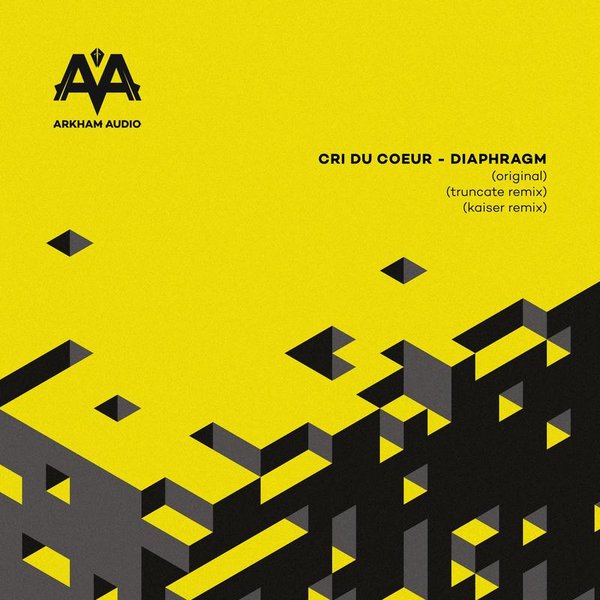 Breaking onto the scene with a new label and new music, the Belgian based Cri Du Coeur has released a powerful 3 track EP, comprised of an original mix and 2 guest remixes named Diaphragm.
Teasing what more is to come from both him and his label, Diaphragm (Original Mix) is an eerie and fast-paced techno beat, designed to leave you breathless as the manipulation of volume builds suspense as it minimises and maximises the elements. Accompanied by 2 other high-calibre versions, the Truncate remix brings the DJ's recognisable touch to the stand-out hi-hats and overall hefty vibe of the track, while Kaiser's take is a little more abstract from the original; bringing pure transformational and industrial grit to the forefront.
Releasing on his very own Arkham Audio, Diaphragm is set to be released on the 18th of March 2020. Watch this space for more to come from Cri Du Coeur and his label Arkham Audio.